Full supportOnsite service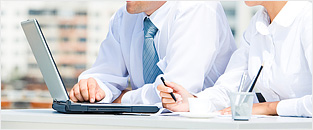 Residential Service Calls

Home computer running slow, or do you think it is time for an upgrade? No problem. Qtek Technologies Provides onsite repair solutions in the comfort of your home.

Small Business Service Calls

Office computers running slow? Network issues hindering maximum productivity? Whether there are issues to be fixed or you want peace of mind in case of problems Qtek Technologies has a managed maintenance plan for your Small Business.